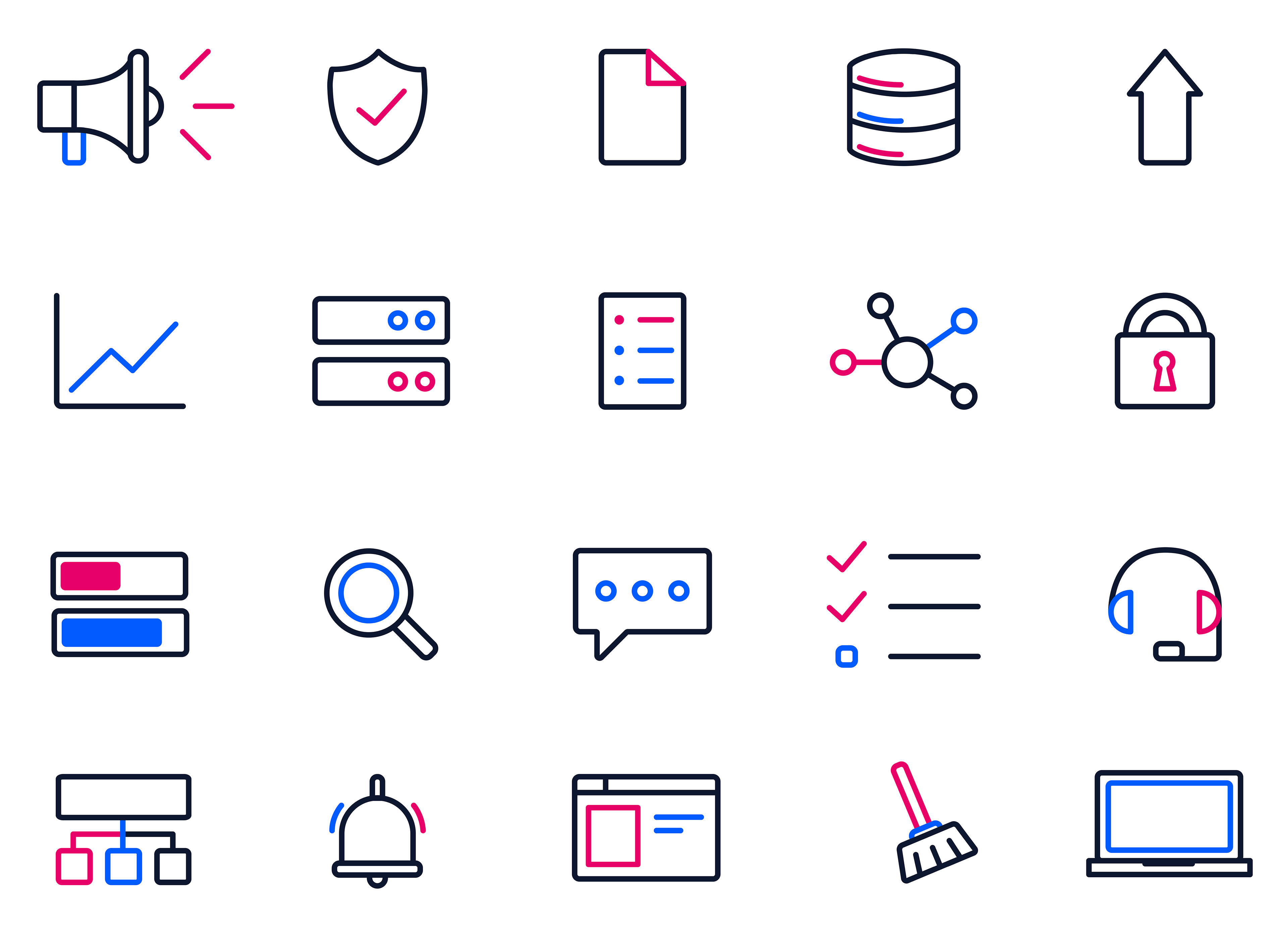 Metaseed is a data provisioning service, providing users with live, on-demand data for their customers, and is the sister company to Percipio. 

I was tasked to give the website and social media a brand refresh. We had decided that we wanted to focus on icons, and move away from illustrated characters. I created this set of icons, which can be repurposed in different context, and a series of social media templates for the design team to use.


I also focused in on the existing colour palette to make it instantly recognisable and differentiate it from
 Percipio's branding. 
Whilst still under construction, you can see how the direction of my updated branding is influencing design of the new site created by the UX/UI designer - see below:
I had created a series social media templates will different purposes which could be adapted and
reused over time. 

Here is some of my process on Illustrator.
The graphics on the original site featured these characters, somewhat generic graphics and didn't really say much about Metaseed's services.

I also felt this was not a good representation of us as a company; it felt impersonal.